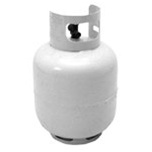 Gas Relills
Gas bottles can either be filled or you can take up the Super Swap option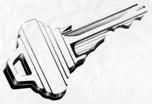 Key cutting
We have a large range of key blanks and can cut while you wait.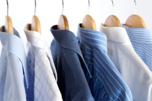 Drycleaning
Drop them off in the morning and pick up the next day.
Alteration & repair service also available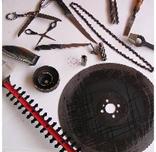 Sharpening service
Saw Blades, Scissors, Knives, Shears, Chisels and more

Deliveries
If you are local we can deliver FREE.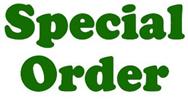 Special orders
If we don't have what you want we are happy to get it in for you.